Faux Wood Beams
Exposed ceiling beams are an architectural feature that allows rooms to have higher ceilings or a decorative element that adds charm. We've noticed that aged-wood beams are one of the features most sought after by homeowners right now. However, old, salvaged-wood beams are usually very heavy, cost prohibitive, and are often compromised by warping or insect damage.
If you are just trying to get the look of exposed beams and don't need the support, a good option is to install faux wood beams.
Faux ceiling beams are a simple and budget friendly way to dramatically improve a room's décor. They can accentuate ceilings of interiors, giving rooms a warm and cosy feeling with the exact look of real wood without the extra weight and expense.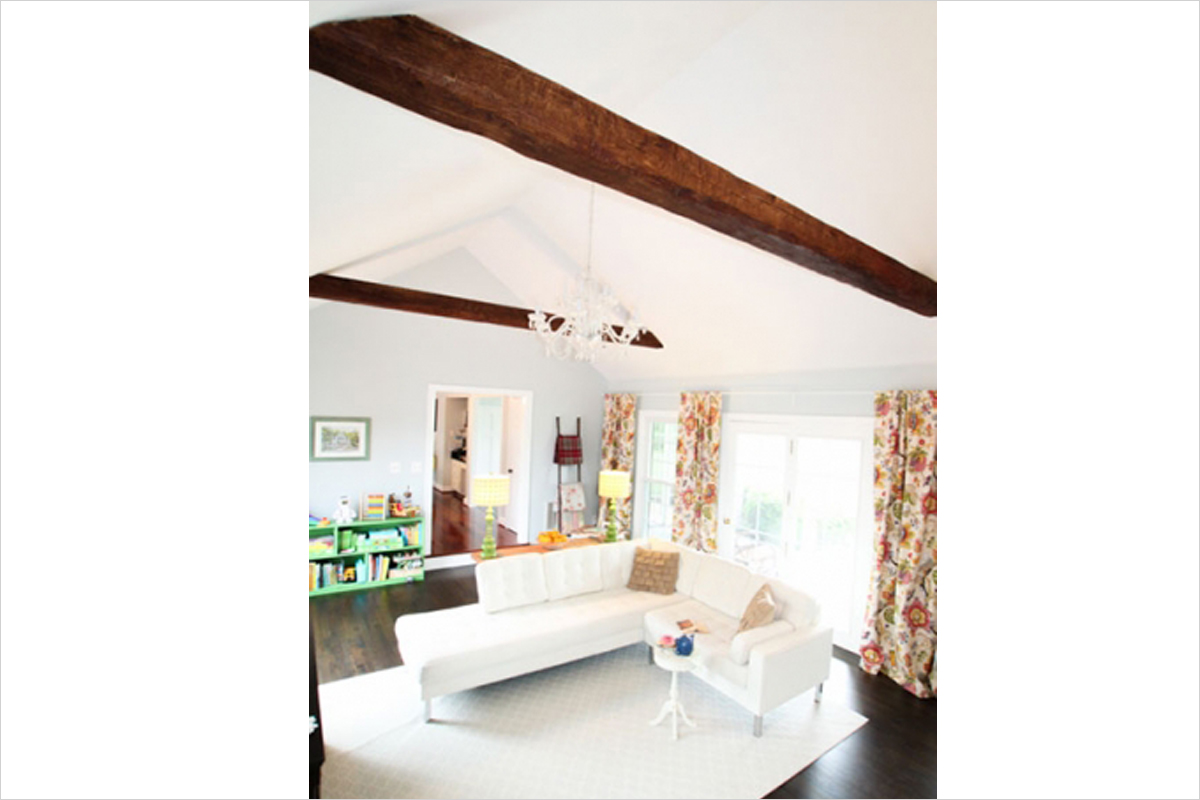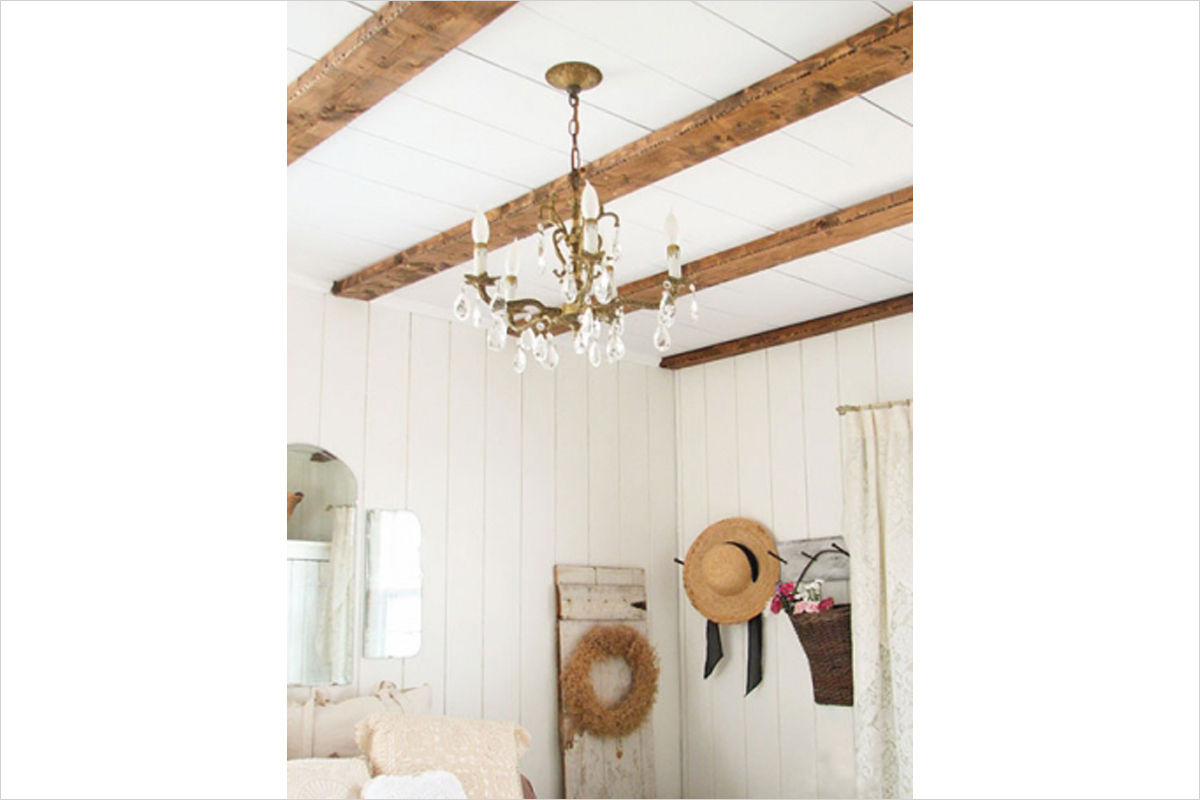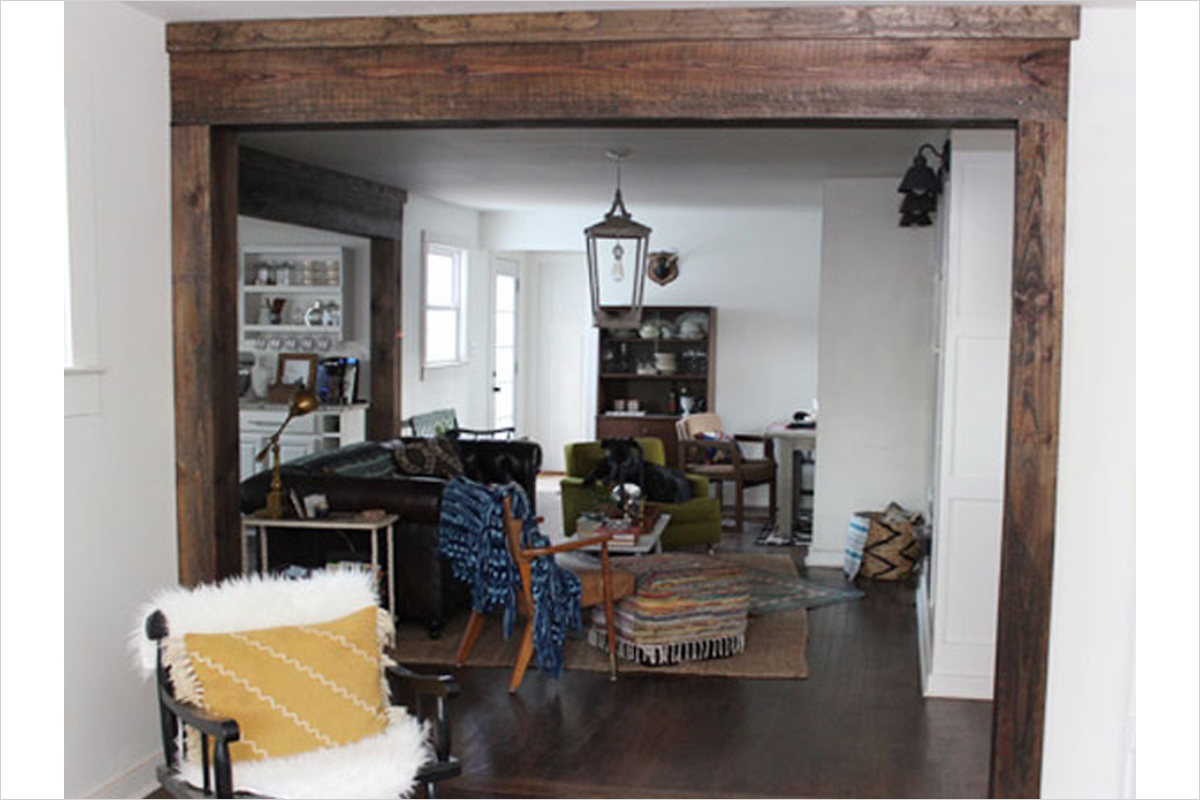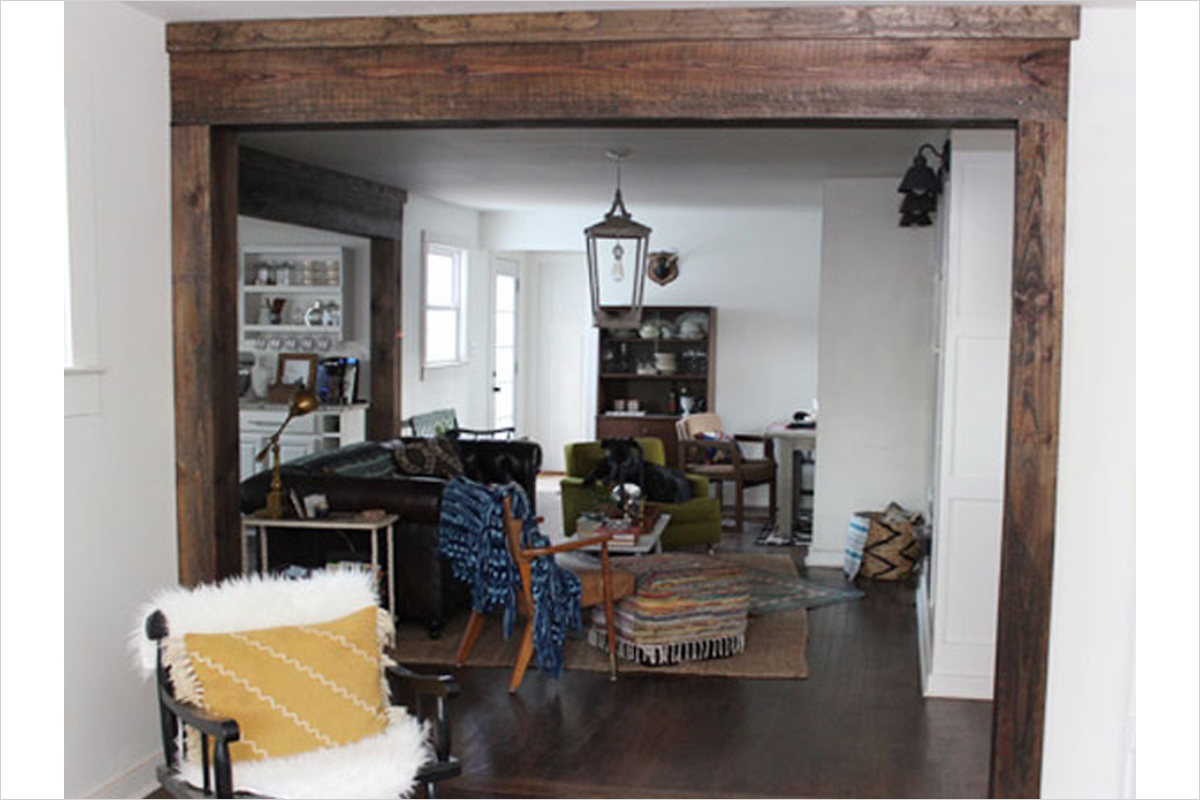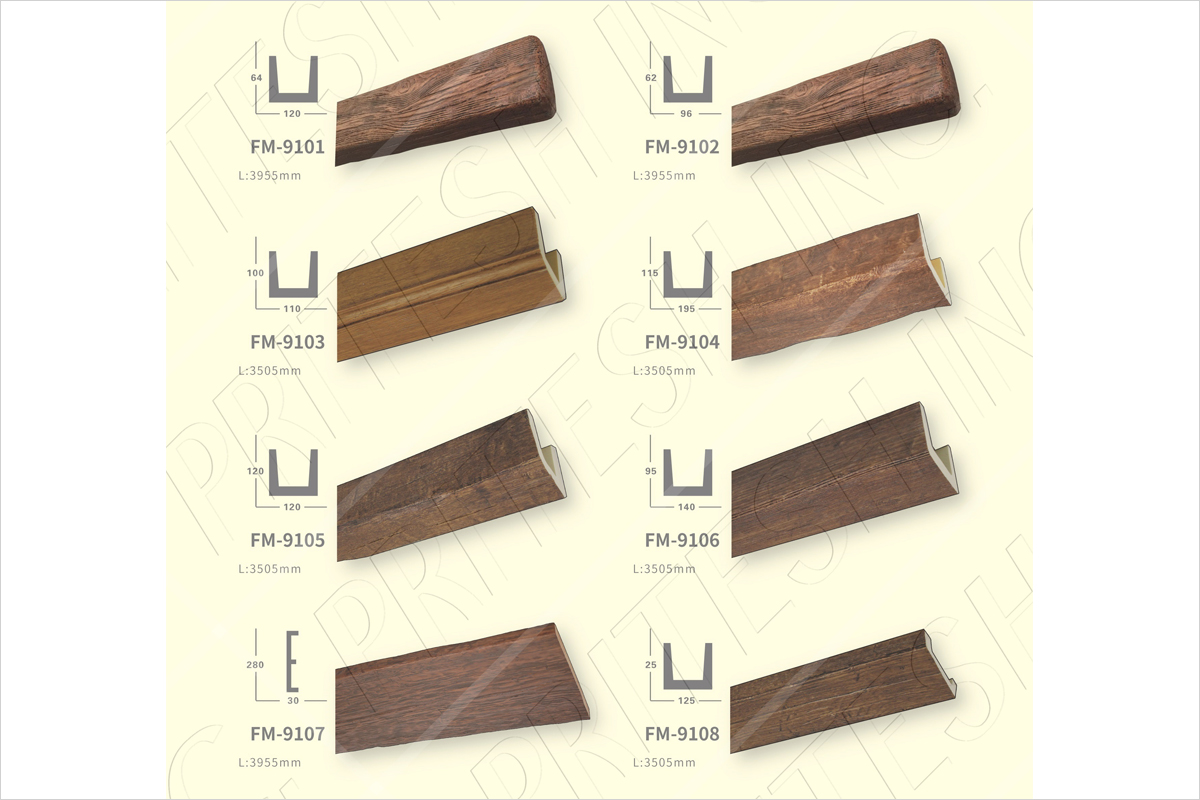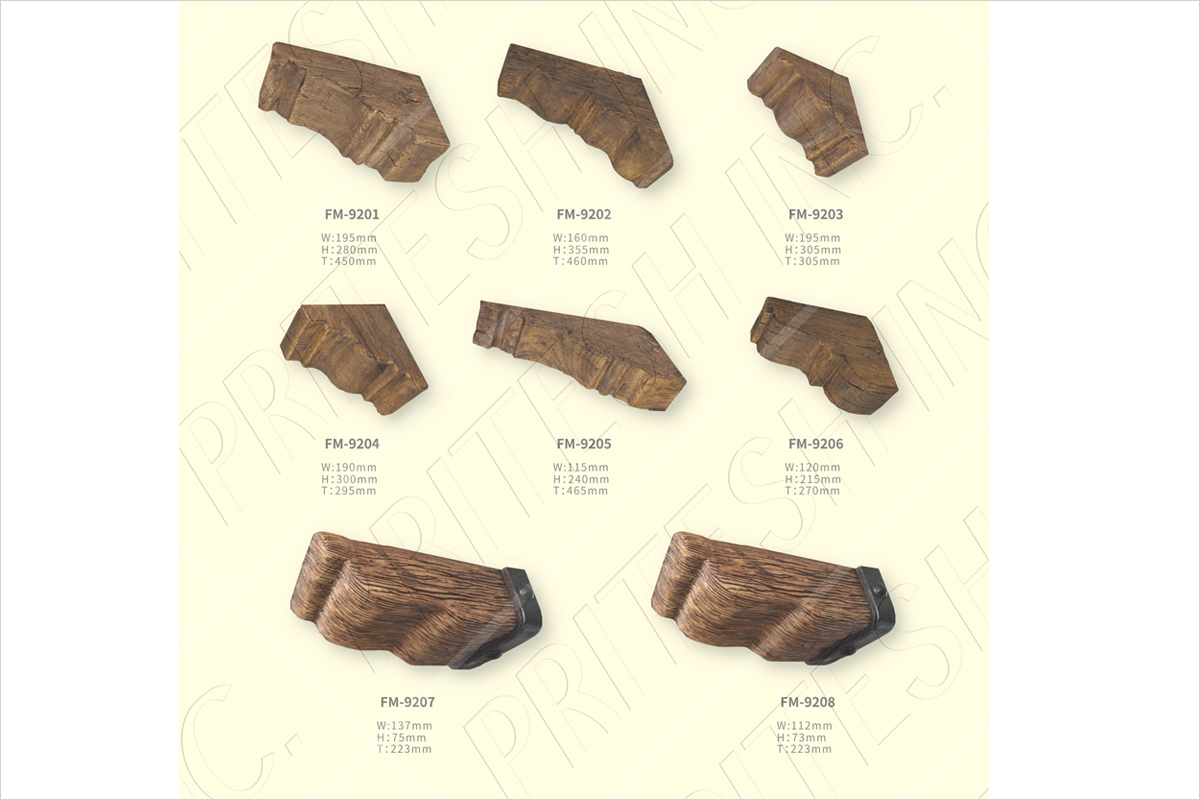 We have the largest selection of faux ceiling beams on the market today. Available with three or four sides, the three-sided beams can be installed over existing structures such as smaller wood beams, structural steel beams, plumbing pipes and electrical wires or conduit. Because they are lightweight, handling and installation are easy.
They are highly realistic. You won't believe it until you see the accurate texture and grain. They're crafted from moulds made of genuine wood, yet they're much lighter in weight, so cranes and heavy equipment aren't needed to lift them. These ceiling beams are made from rigid polyurethane for an easy installation and maintenance-free long life. They won't warp, rot, twist or check like genuine wood can.
Make sure you also check out our accessories such as matching corbels and decorative straps to customize your look even more.
Advantages/ Features Of Faux Wood Beams
They are made of polyurethane
They are made from the moulds of actual wood beams
They do not split, crack, or dry out like real wood
They are super lightweight making them easy to ship and install
They are termite resistant
They can be painted or stained
They look exactly like real wood
They come in a variety of finishes, sizes, and styles