PU 3D Wall Tiles/ Wall Boards
PU 3D WALL TILES/ WALL BOARDS are innovative wall materials that become more and more popular in modern and contemporary wall decoration, this kind of architectural wall panels are made from HIGH DENSITY RIGID POLYURETHANE FOAM, processed by moulding technology, they are environmentally friendly. With many different fashionable and creative textures wall designs, PEDIMENTS are leading a new wall revolution and changing people's living styles. PU 3D WALL TILES / WALL BOARDS are ideal decorative wall materials for office, exhibition room, flagship store, lobby, living room, bedroom, bathroom etc.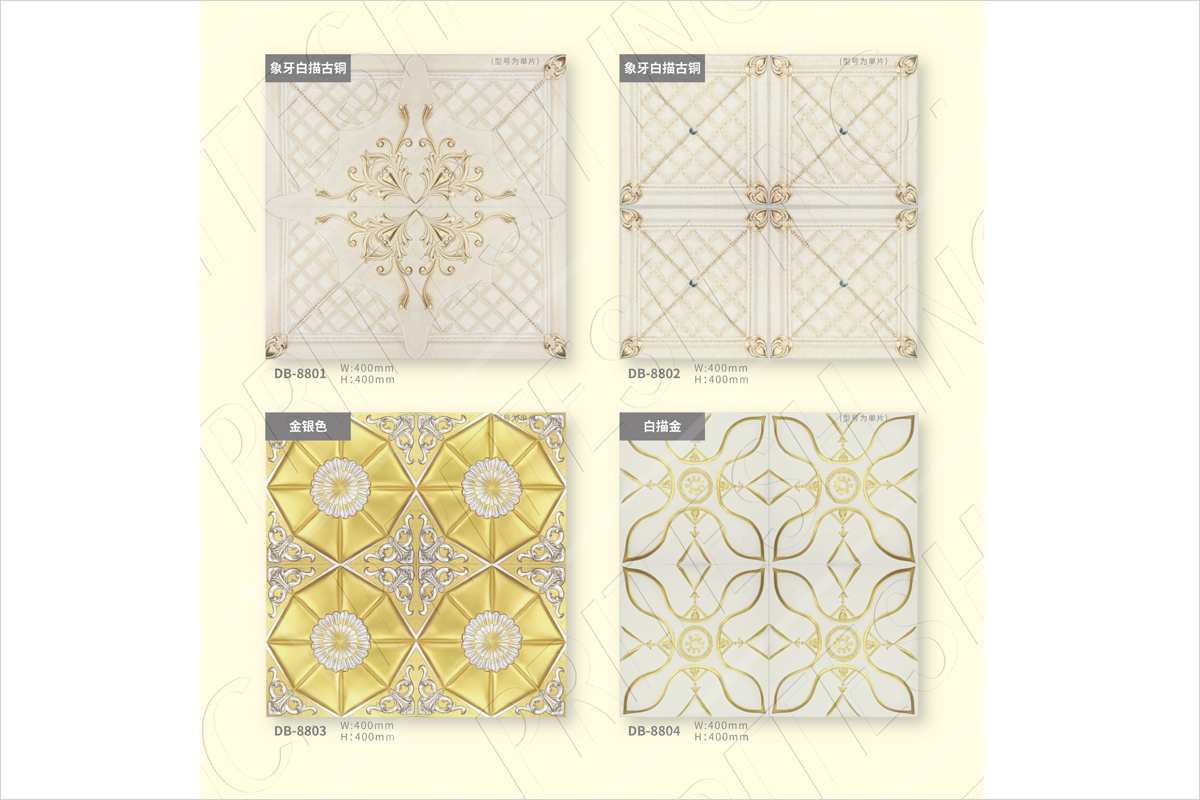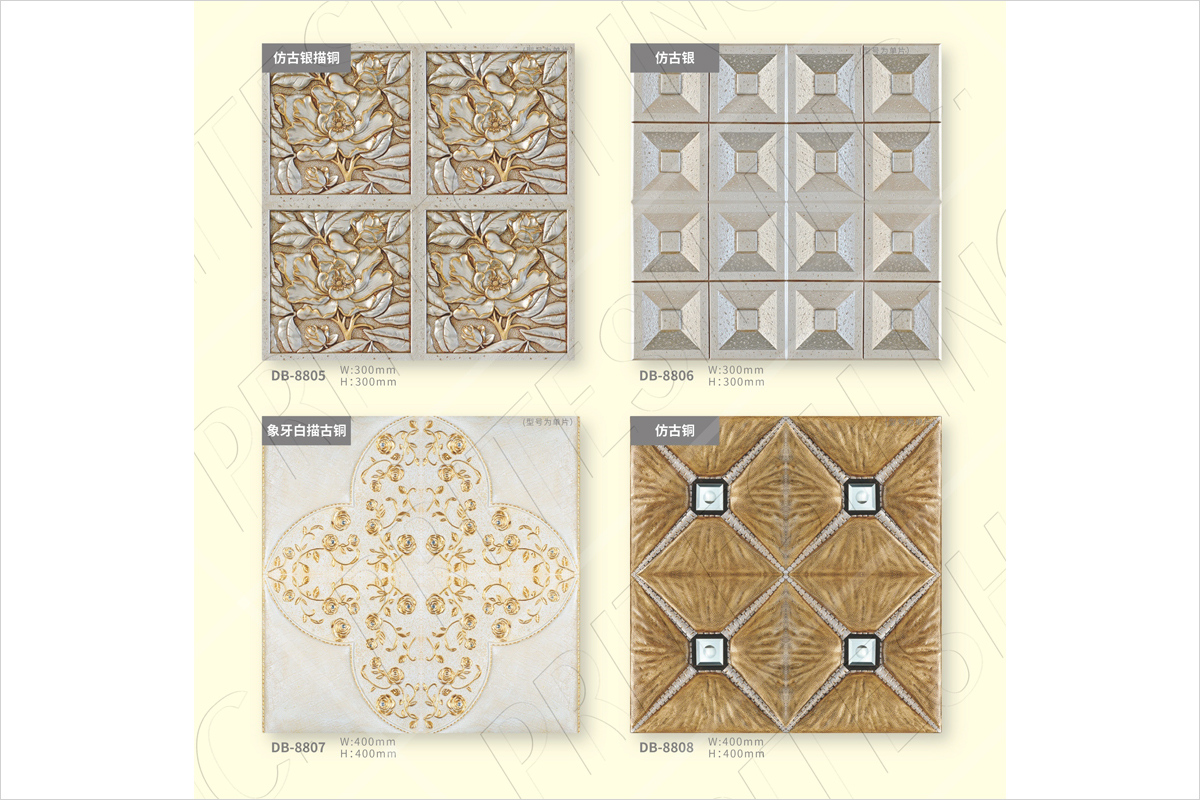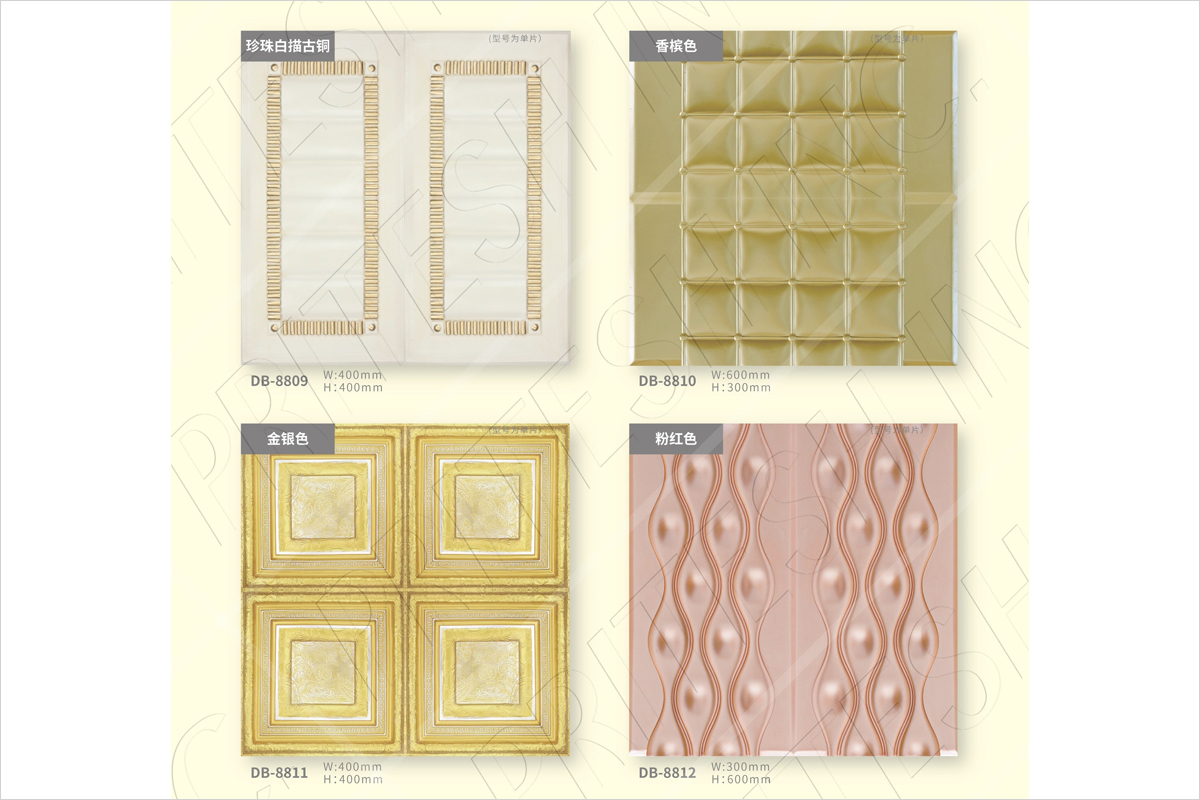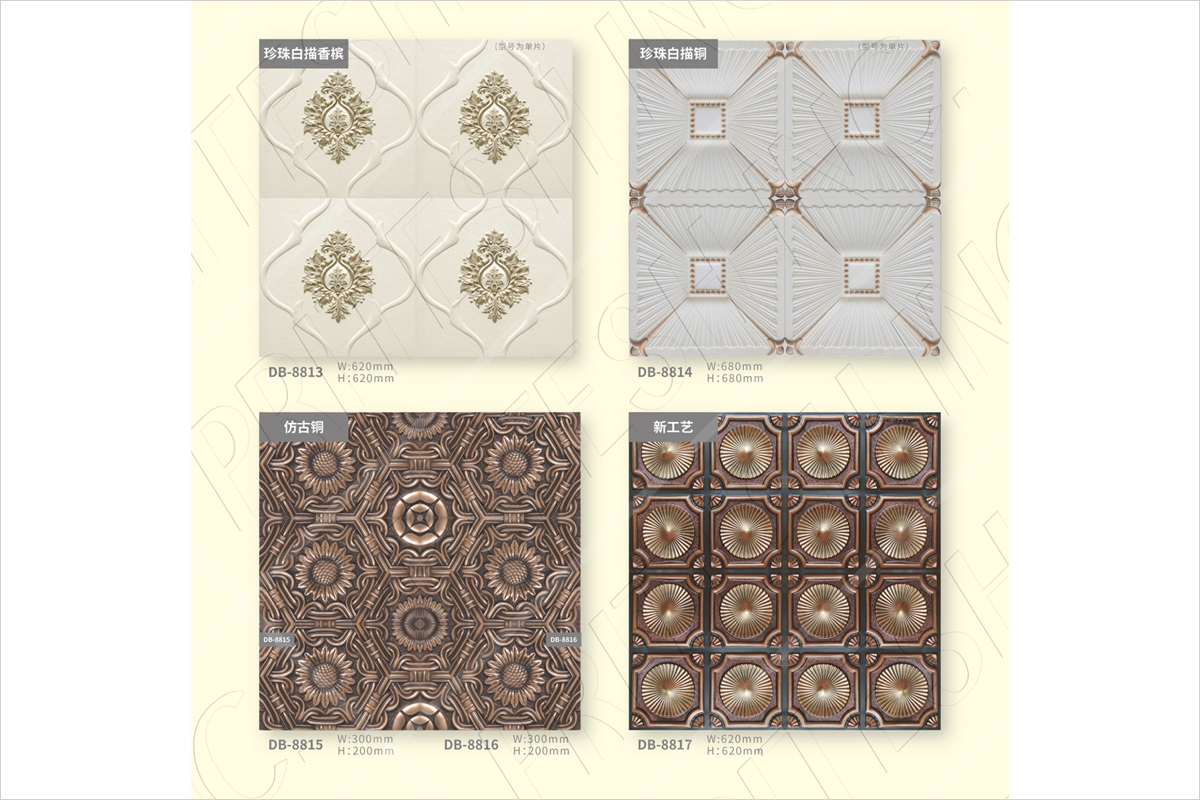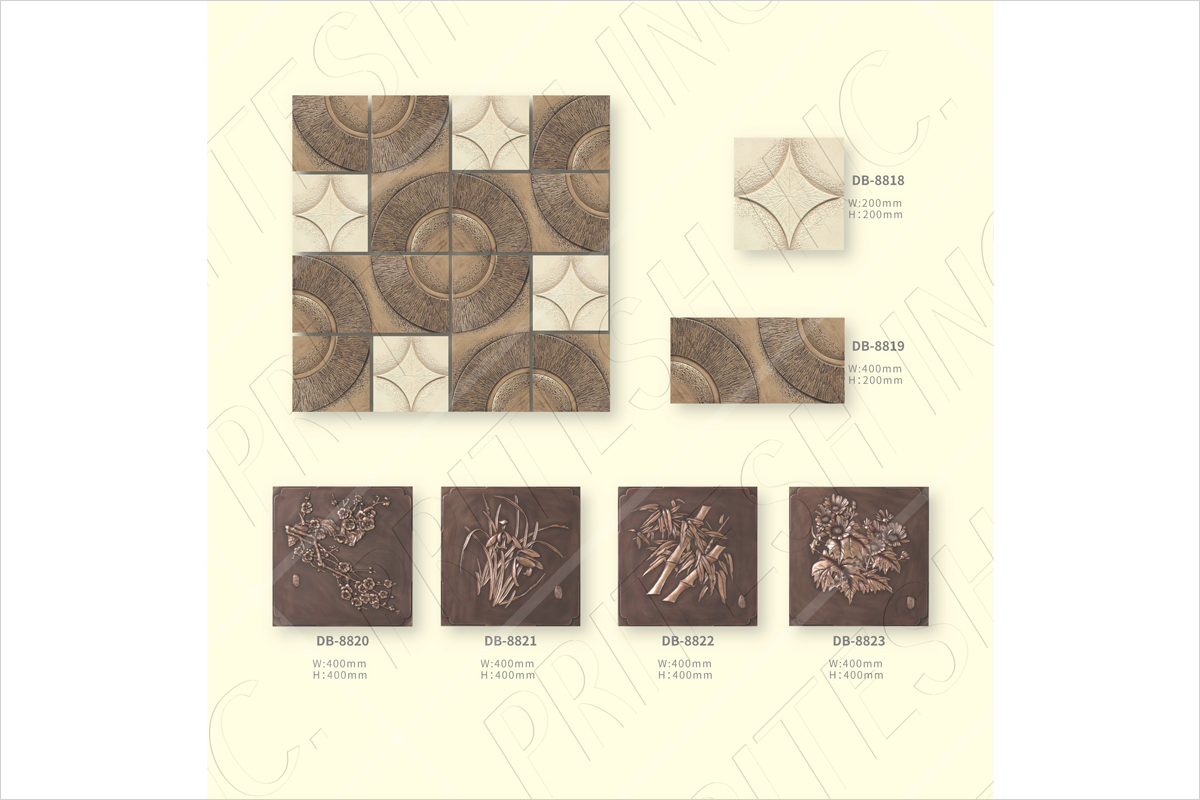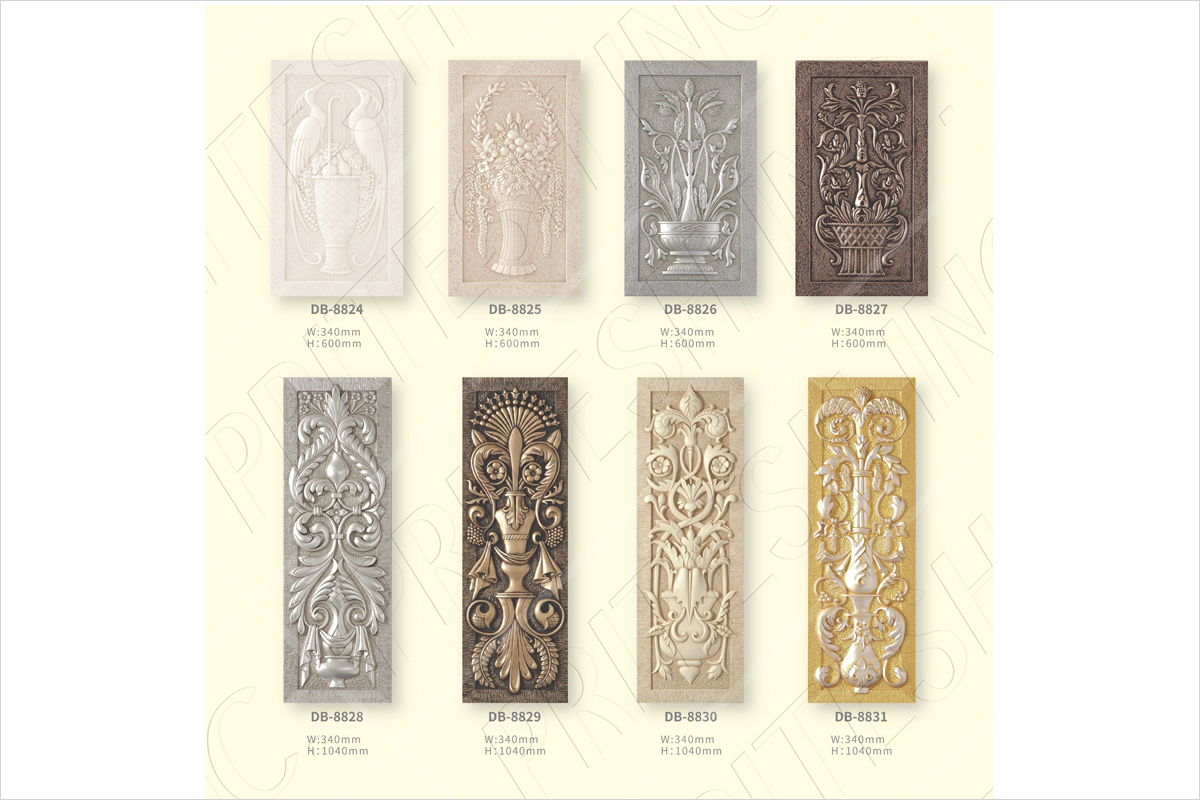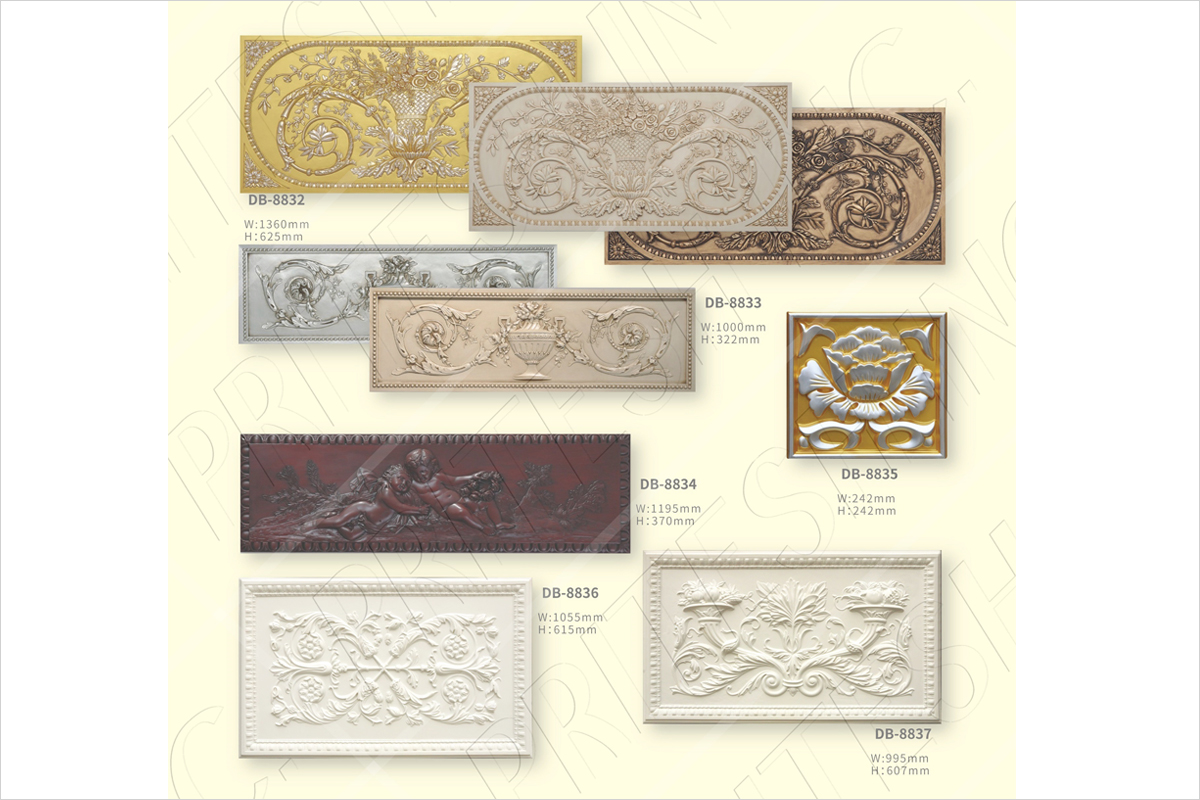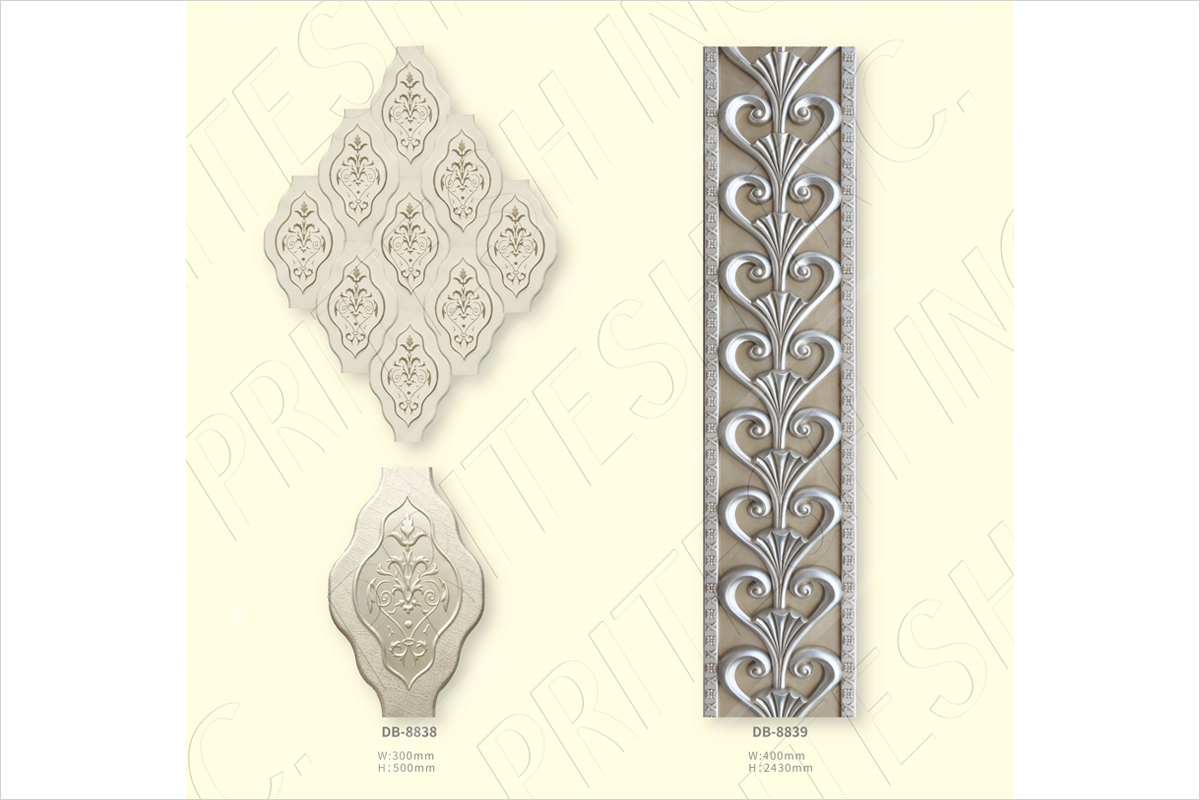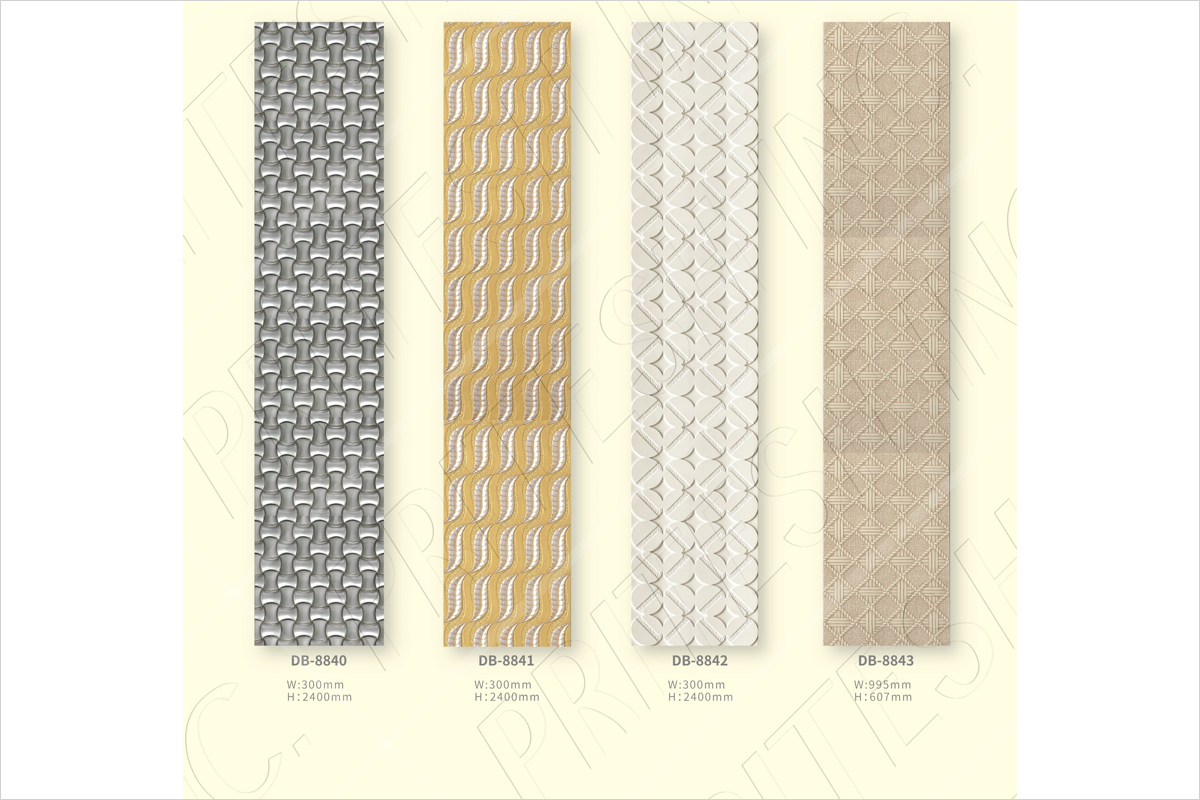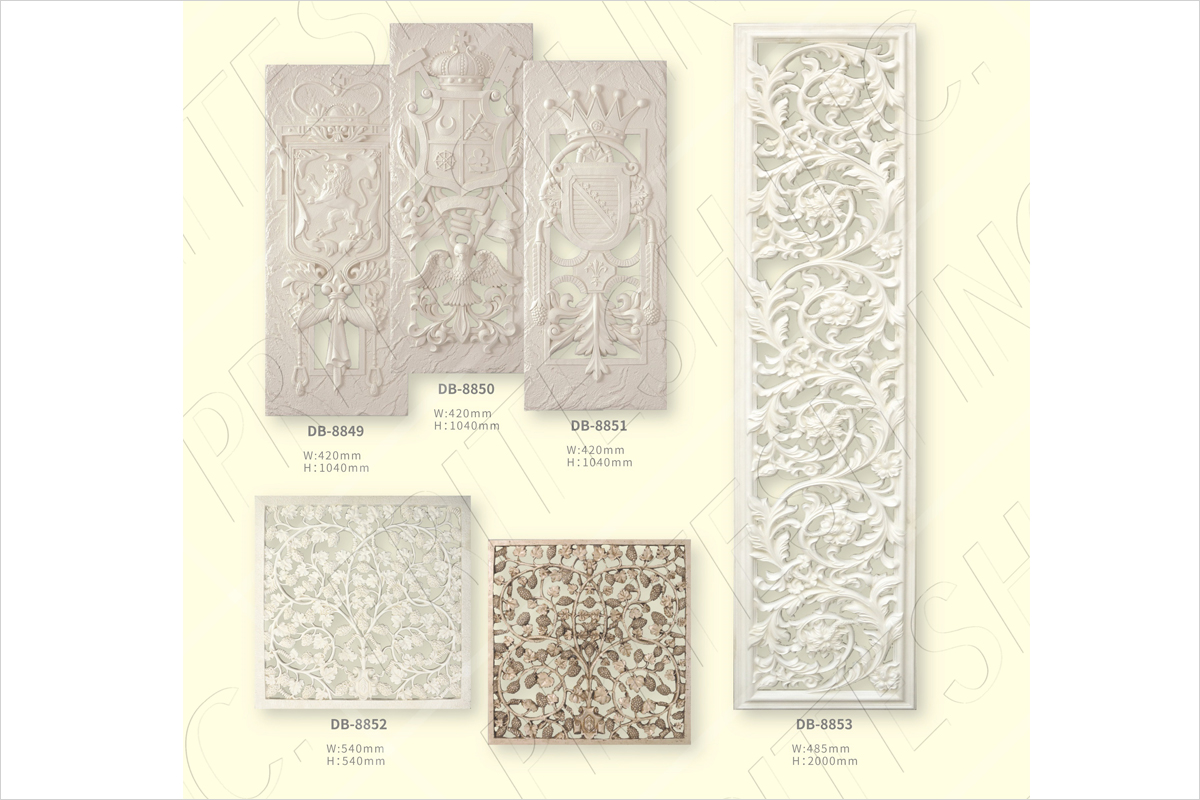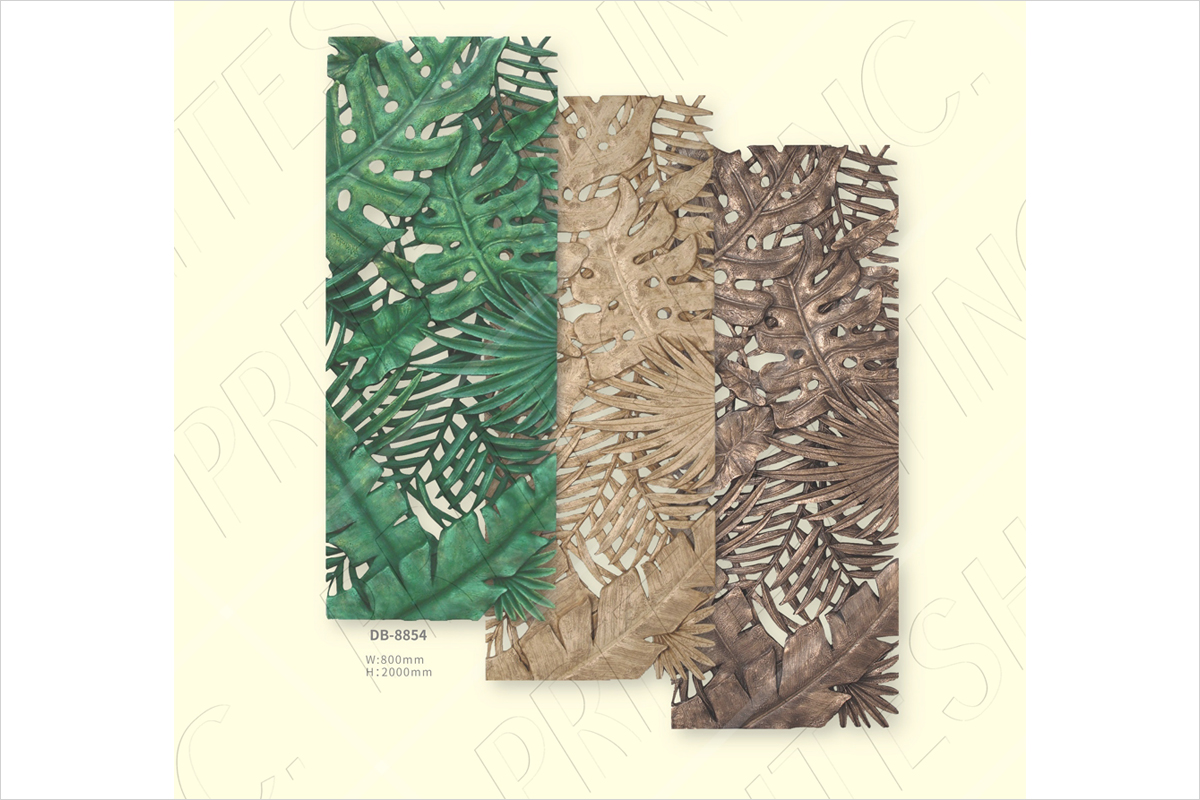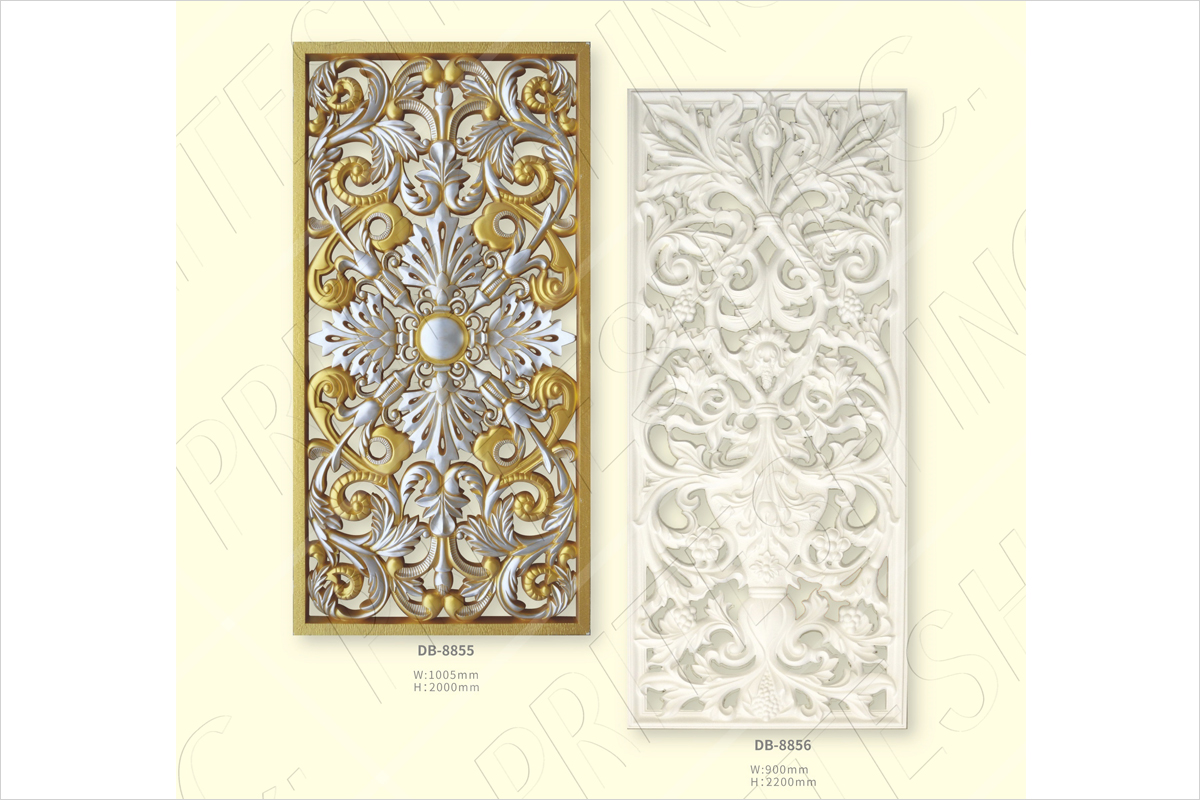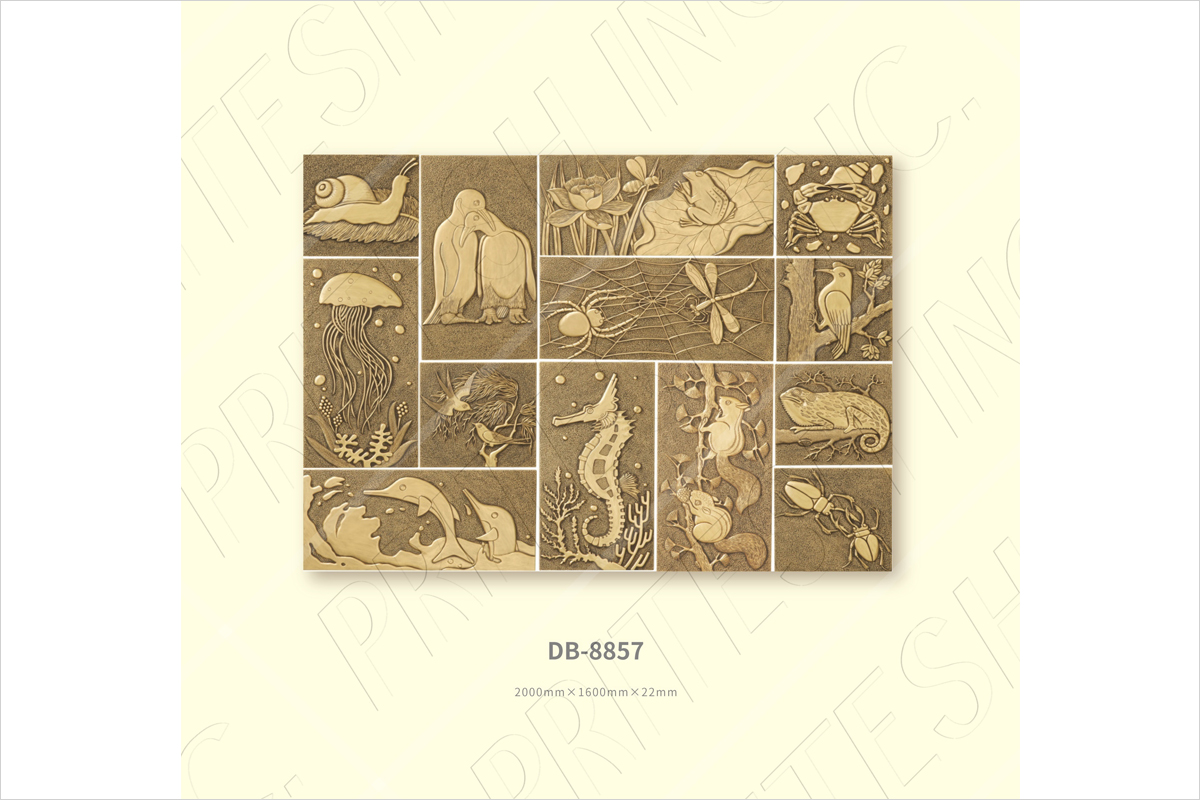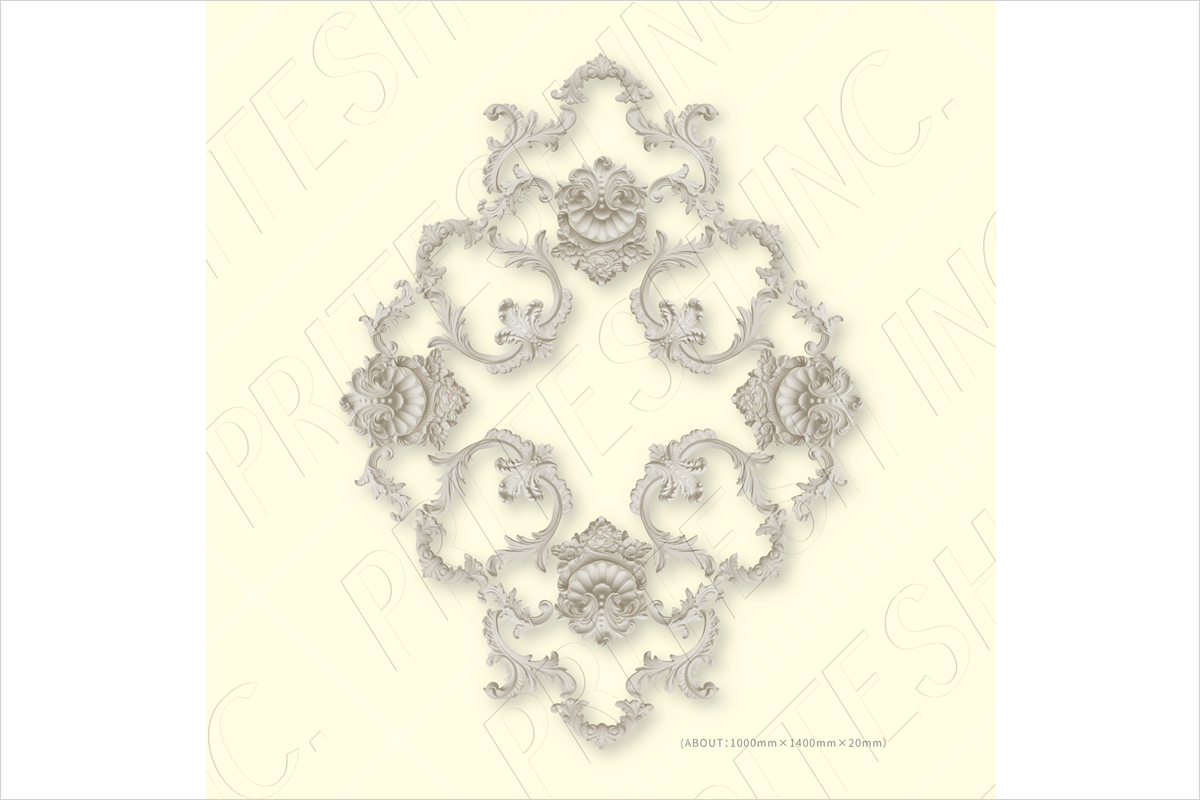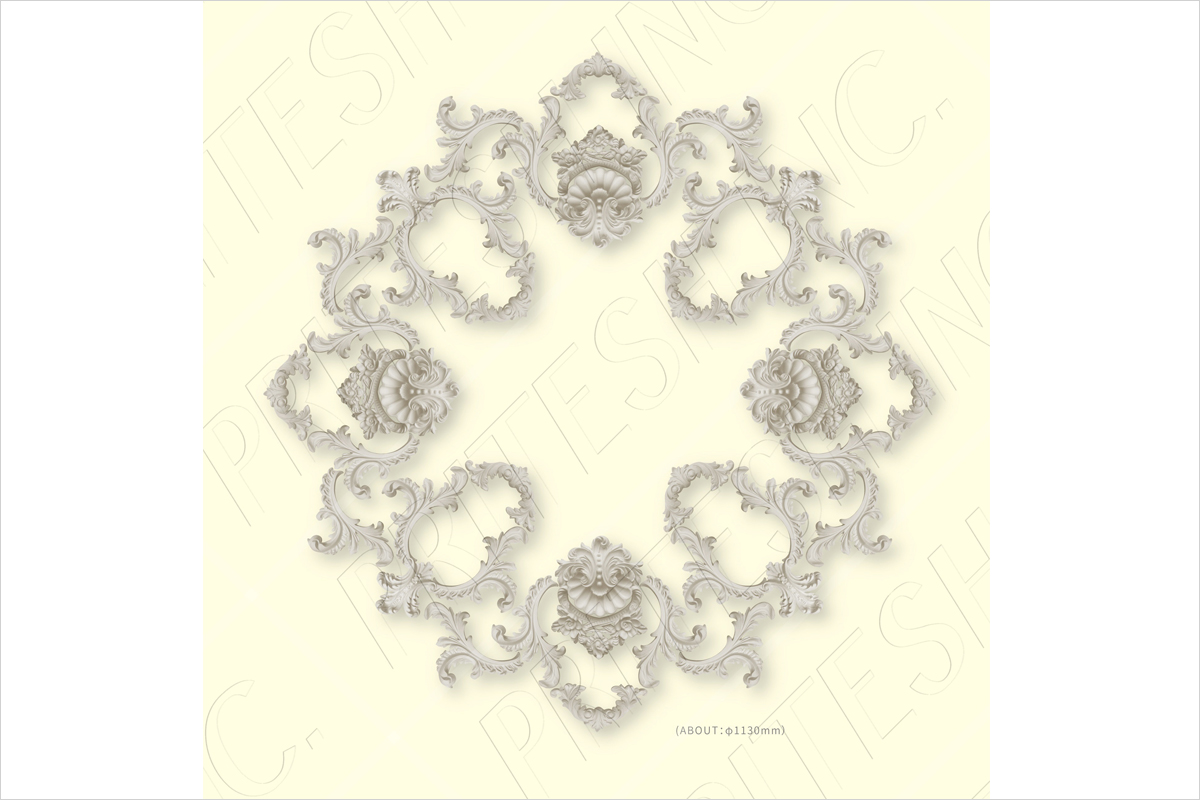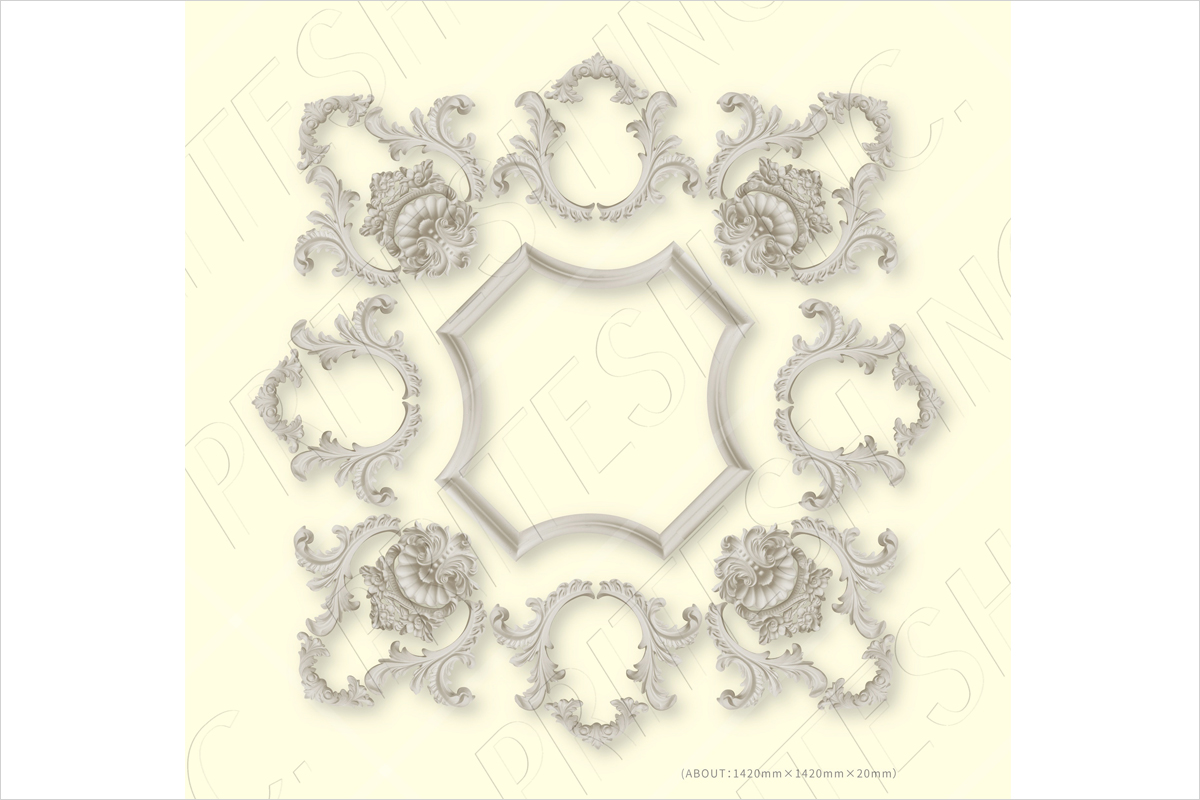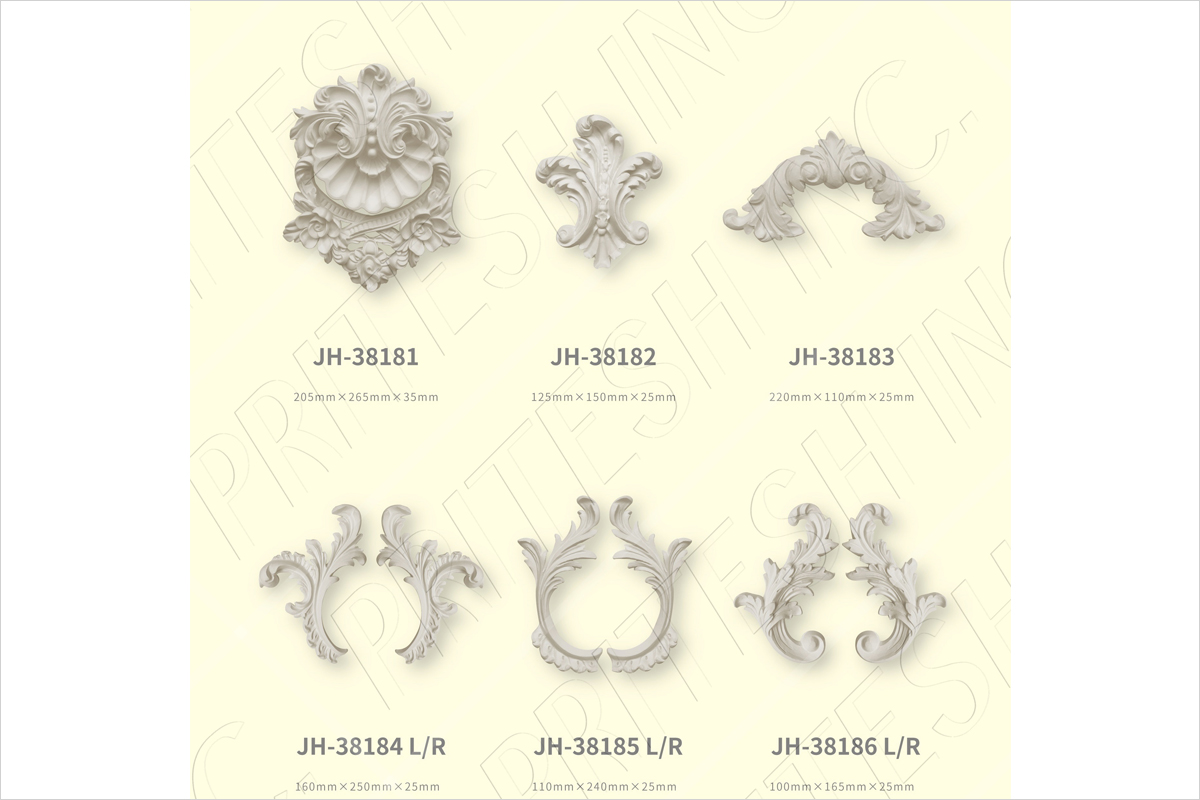 Properties of PU Tiles/ Wall Boards
PU wall board is a fashionable modern design gives an extra dimension to your walls; it is a very light wall tile that you can easily stick them on the wall with regular glue and even screw it. PU wall art / wall panel is also an eco-friendly, moisture proof and fire resistant materials.
Features and advantages
Textured surface with strong three-dimensional visual impact
Can be applied in both interior and exterior environments
Durable, fastness and anti-ultraviolet light, long lifetime up to 3 times than aluminium or ironic material
Fire resistant, water proof and eco-friendly
Easy installation with uniform edges
Performance
PU wall panels are great solutions to ugly, stubborn problematic wall, door or any surface that needs covering in both interior and exterior environment. In interior wall application, PU 3D WALL TILES/ WALL BOARDS can be applied as living room TV background, sofa backdrop, company logo background, bedside wall, bed headboard, kitchen wall, theme wall background, kids room, walkway, living room wall, bedroom background wall, dining room wall, front step wall, study room, bathroom wall, bar fronts, theme wall background etc. In exterior wall application, PU TILES/ WALL BOARDS  can be applied as sign backdrop, retail store wall, sign board, column, outdoor Counter, garden screens, commercial and residential wall, etc.